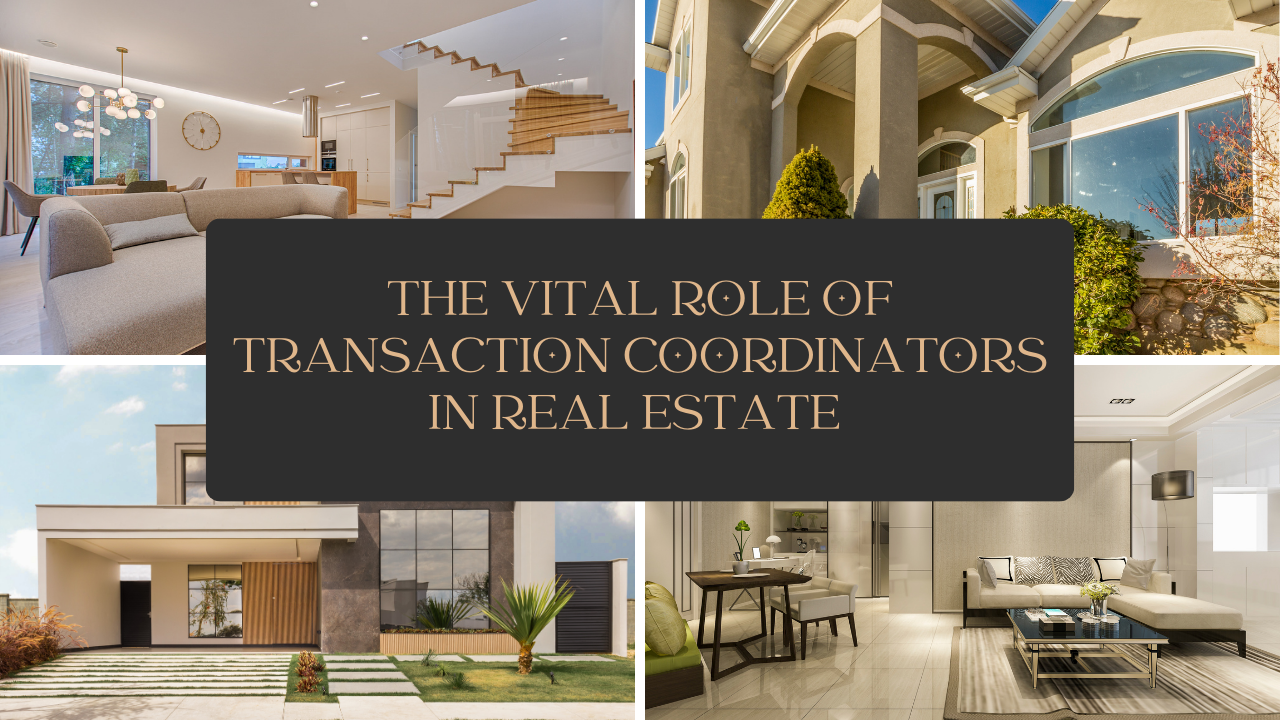 In the fast-paced world of real estate, ensuring smooth and successful transactions requires effective coordination and organization. Among the key players in this process are transaction coordinators, who manage the intricate details of real estate transactions. Transaction coordinators rely on tcDocs to simplify their workflow and ensure a seamless and efficient process.
Facilitating Communication:
One of the primary responsibilities of a real estate transaction coordinator is to act as a central point of contact for all parties involved in a real estate transaction. This includes buyers, sellers, real estate agents, lenders, attorneys, and inspectors. By maintaining clear and effective communication, the transaction coordinator ensures that all parties are on the same page, thus minimizing misunderstandings and delays.
...