How To Collaborate With Your Team In tcDocs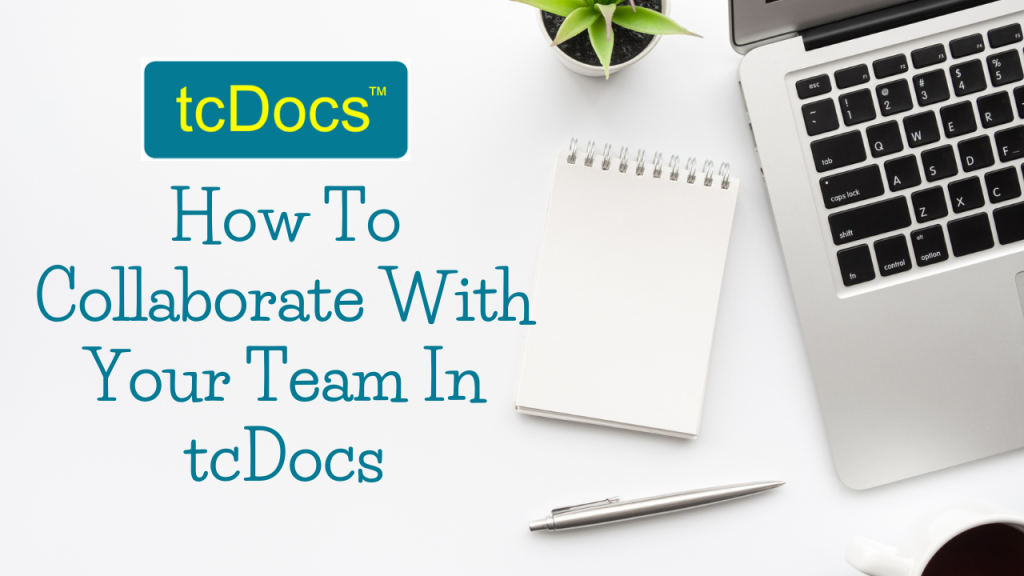 Are you working as a Team of Transaction Coordinators and need to share contacts, email templates and transfer files between team members?  Then tcDocs has the solution.
In this video learn how to work with multiple users in a team environment all within one tcDocs account.
tcDocs for Teams is versatile and adaptable allowing you to scale your business as you grow!
If you would like to find out more then please sign up for your Free 14-Day Trial – No Credit Card required!