How To Queue & Send Status Emails In tcDocs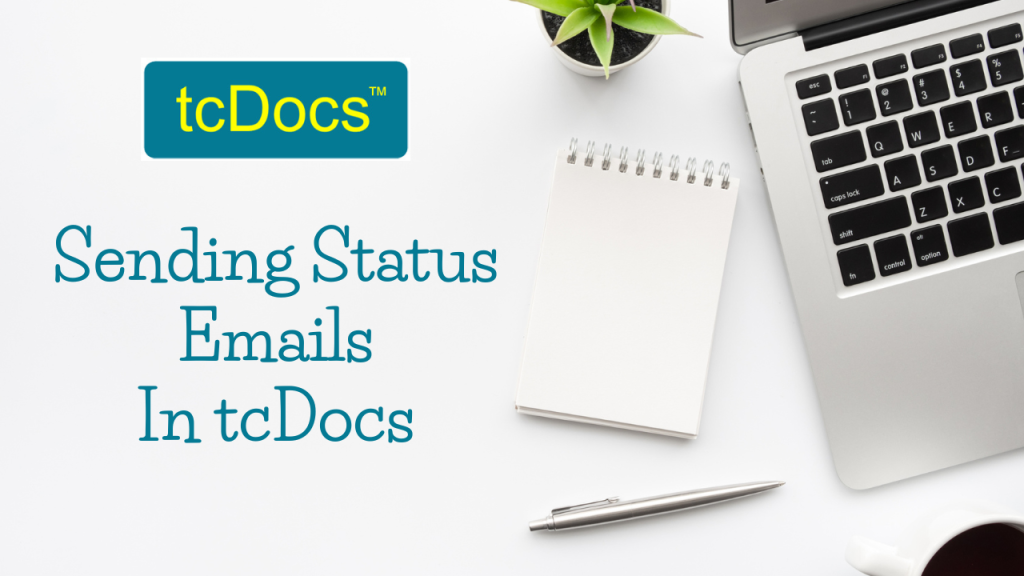 Learn how to select, organize and quickly send status emails in tcDocs to keep your clients updated on all their transactions.
Are you working with busy agents with multiple transactions?
tcDocs allows you to send a separate status email for each of your agent's transactions or if they prefer you can send them one email with the updates of all of their transactions.
Just another way tcDocs empowers you to manage transactions efficiently while providing value to your clients.
If you would like to find out more then please sign up for your Free 14-Day Trial – No Credit Card required!