Introduction To The Vault In tcDocs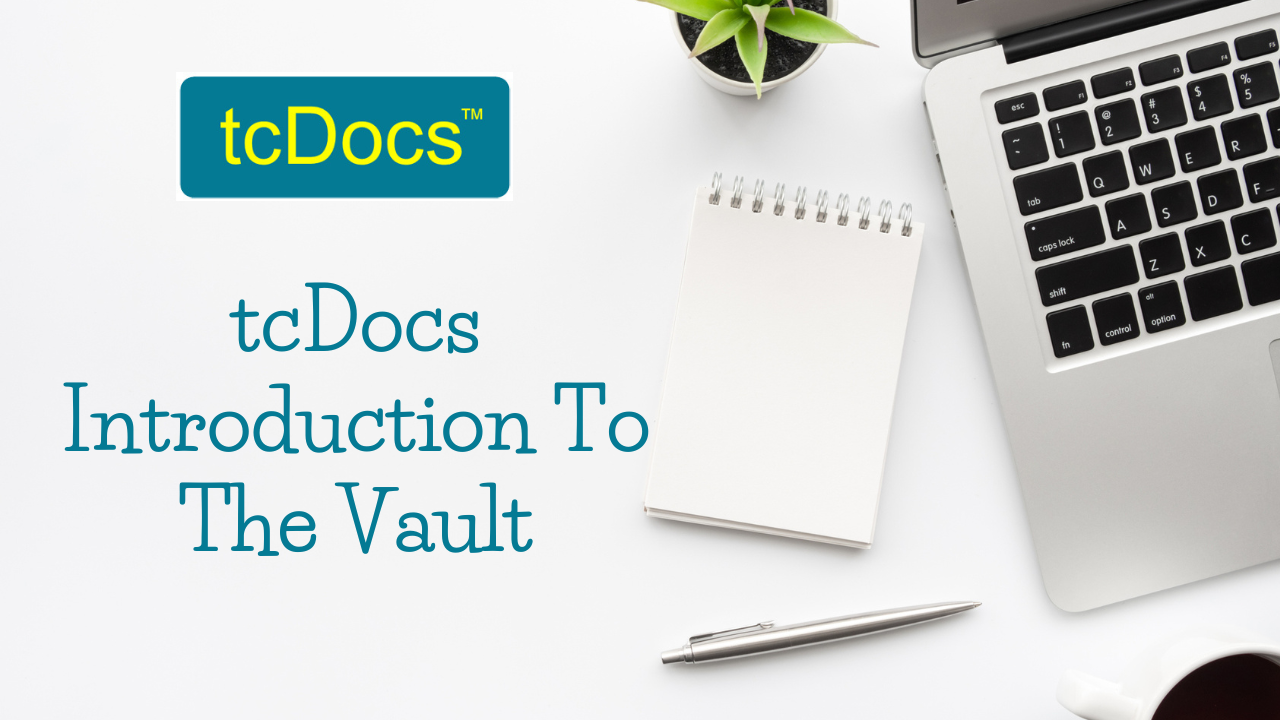 Learn how to archive or permanently delete inactive Transactions & Listings in tcDocs!

Think of the Vault as your storage area in the basement. You put files there when you no longer need access to them but you want to make sure that you have them on file should you need them in the future, and they're no longer taking up valuable space in your office. It works the same way with tcDocs– the Vault utilizes a different database, so by moving inactive files, you will keep your tcDocs workspace uncluttered and performing well!
The other cool function of the Vault is to delete files.  You can ONLY delete transactions and listings from the Vault. This two step process – moving a transaction or listing to the Vault and then deleting creates a safety net – so you don't accidentally delete something unintentionally.
If you would like to find out more then please sign up for your Free 14-Day Trial – No Credit Card required!