Introducing tcDocs: Real Estate Transaction Coordination, Simplified!
Have you ever wanted your own personal Web Application?
Well that is exactly what tcDocs is based on. tcDocs provides Real Estate Transaction Coordinators and Assistants their own application, designed and co-developed by a Real Estate Transaction Coordinator for Real Estate Transaction Coordination.
As a Transaction Coordinator, I knew what functionality I was looking for in Transaction Coordination software, but could not find an exact match. So, I resorted to using a spreadsheet to monitor and track my tasks and timelines.
Then my darling Husband (who is a former Aerospace Engineer and continual Software Enthusiast) said he could build an application to help make my Real Estate Transaction Coordination business more efficient, faster and more accurate.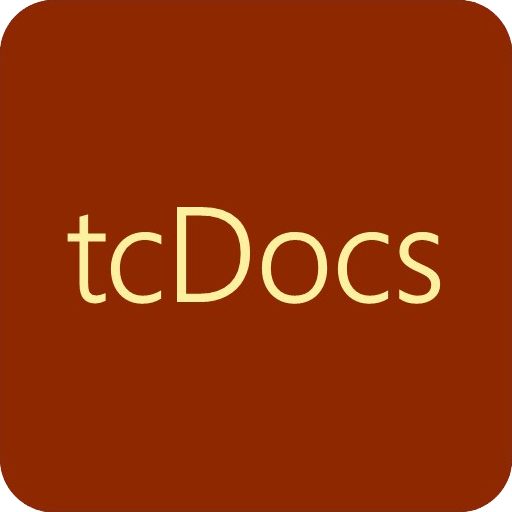 So tcDocs was born!
There was a lot of testing and fine tuning until the first prototype started to help speed up my business. Suddenly this prototype allowed me to take on more Real Estate Agent/Clients. This in turn required more development of tcDocs, generating more efficiency through smart functionality and enhancements.
I did not realize how important the software had become until one of my clients asked if I would train their new directly hired Transaction Coordinator and could they use my software. Well you can imagine we were so honored and excited that someone else wanted to use our software.
This led to another past client whose Transaction Coordinator was struggling to keep up with the volume they were producing asked if I would train them. When I mentioned we were licensing our software and training Real Estate Transaction Coordinators they did not hesitate to say "Yes!"
Since then many more Real Estate Transaction Coordinators have started using the software. We are only in our infancy but we believe in our product. We pride ourselves in customer service so we don't send you a link to try and work through the manual or online tutorials; we set up a day and time to show you personally how it works and demonstrate all the nuances which you are sure to love. Then you have a free 14-day trial to take the software for a spin and see how it will help you and your business.